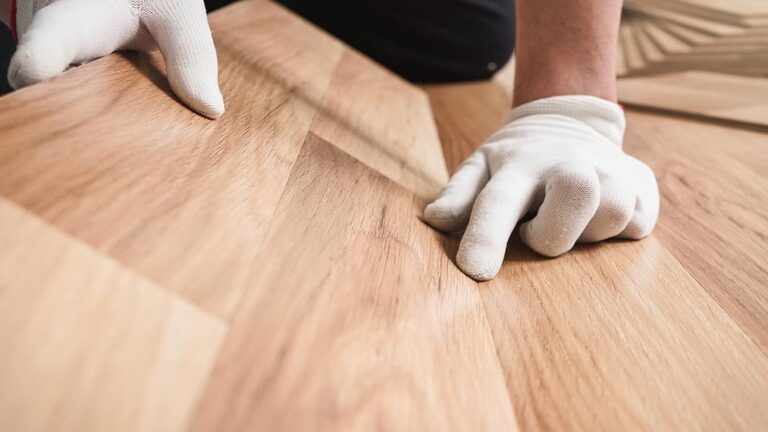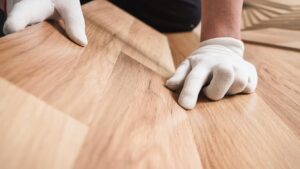 Onboarding professionals to install your flooring is the way to go if you aim for quality work.
No doubt that you can do it by yourself; however, the result you may get may not be satisfactory, and you may end up losing a good number of bucks.
Flooring installation services provided by skilled workers can be easily differentiated from the ones done by a regular homeowner. The quality of the work, materials used, minute details, etc., easily set them apart.
It is recommended to hire an experienced team of professionals if you plan to install flooring at your residence, commercial buildings, or office spaces.
You can simply look for one over the web and proceed further. However, scheduling a meeting with the professional first and understanding their working processes, charges, and delivery time frame is a wise decision.