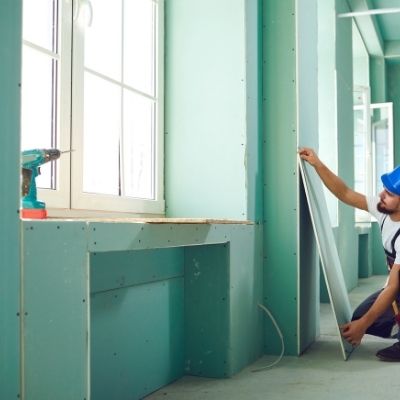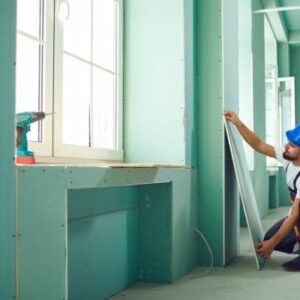 DIY Construction comes with a lot of rewards – but also a lot of risks. At Marshall Cruz Construction, our focus is affordable, fast construction work that matches your vision.
We offer a wide variety of construction services in Baltimore, Maryland because we understand how difficult it can be to find a contractor you trust and enjoy working with. Our team has years of experience in both commercial construction and residential construction. We can handle demo, interior framing, flooring, trim work, drop ceilings, drywall, and more.
Our professional construction contractors based in Baltimore help you out with everything you need from start to finish. Less hassle, saved money, and an efficient build. So, if you're debating between DIY and a professional contracting company, get in touch with us today for a quote. Save yourself the stress and let our 5-star rated team come in and handle the job.
Construction Contractors in Baltimore, Maryland You're Proud to Work With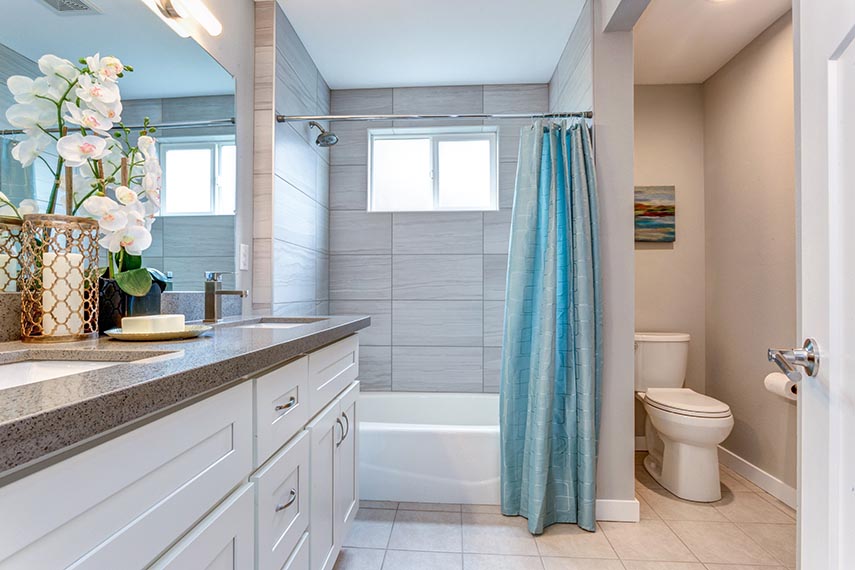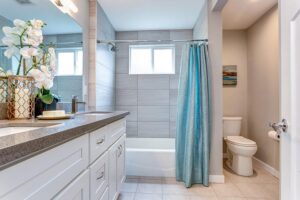 Your project is OUR project. Customer satisfaction comes first with us because quality work goes hand in hand with clear communication and timely construction plans.
As some of the best building contractors in Baltimore, we build our company based on our reputation and customer interactions. This means we listen, communicate, provide affordable options, confirm our work, clean up after all projects, and complete a final inspection for you to approve the work we've done.
Whether you're looking to do a home remodel, a brand new build, or just upgrading one room of your house, we are available to help. As Professional Construction Contractors serving Baltimore and surrounding areas, we're here for you. Get in touch today to talk about your next construction project and let's make it great.