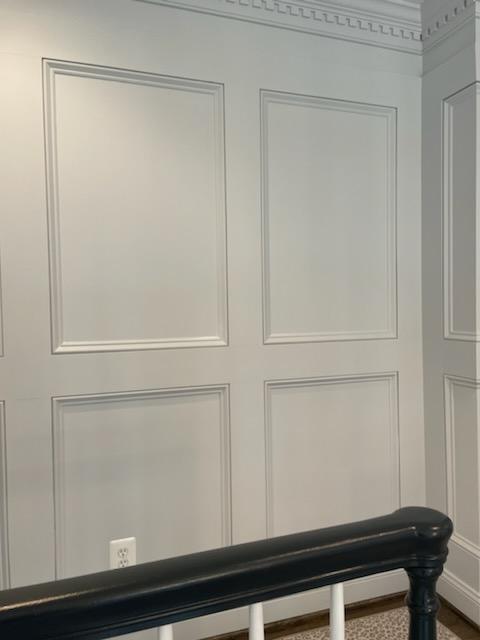 What can custom trim work for your home do for you? Trim work can be subtle, sleek, elegant, modern, historical, broad, intricate, and many other things. Custom trim services in Baltimore, Maryland provide your home with a finished and polished look. Our trim contractors in Baltimore,  take your home and boost it so it more cohesively represents you and your style without having to invest in an entire renovation.
Sometimes a room may feel like it's lacking just a little extra design to round off its style. Custom trim for your mantel, fireplace, windows, doors, or baseboards gives a room a final, polished style.
Our trim service company in Maryland is dedicated to allowing every homeowner to have that polished feel, so we offer quality custom trim work at competitive prices. Talk with us for a free estimate so we can design your perfect trim work. Invest in your comfort today.